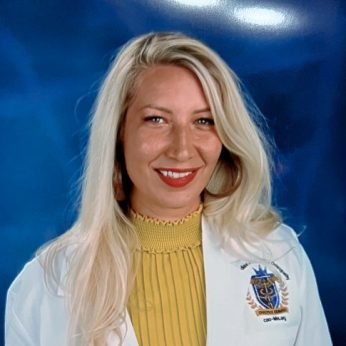 Jessica McCormick
M. OMSc
Osteopathic Manual Practitioner (OMP)
OMP's help facilitate the health of the body with a gentle structural assessment and treatment. Osteopathy enhances the self healing/self regulating process every-BODY has as our structure and function are interrelated.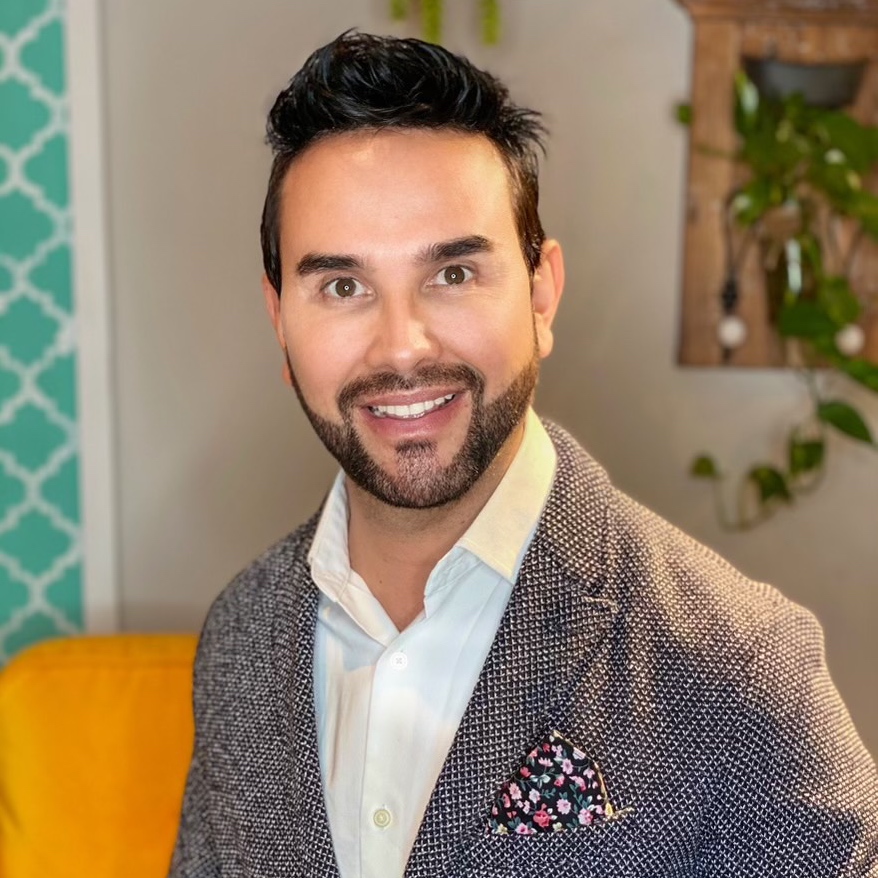 Dr. Nestor Torres

Details coming soon!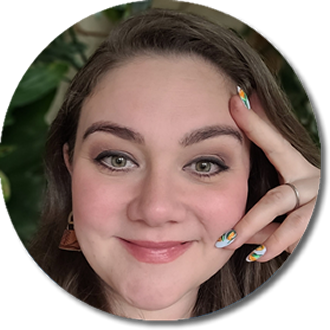 Jennifer
Macdonald
Esthetician
Hi, I'm Jennifer Macdonald, the owner of Allure Esthetics. Located on the top floor of Elation Medi Spa, my business provides a quiet, welcoming, one-on-one environment for clients. With 19 years experience in the beauty industry, I'm happy to take care of all your esthetic needs, while maintaining excellent salon health and safety standards. 
I offer pedicures, gel polish manicures, waxing, brow/lash tinting, and lash lifts. I specialize in gel, acrylic, and Aprés Gel-X nail extensions featuring hand painted nail art that can be viewed on my Instagram page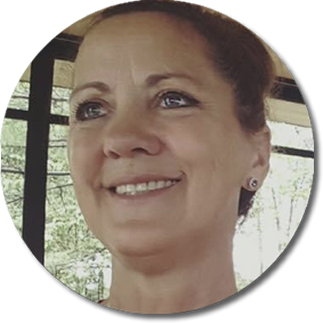 Irene
Morrison
Massage PractitioneR & LASER TECHNICIAN
Relaxation is important, not only for our mental health, but also our SKIN. Our skin is the largest organ of the body, and regular maintenance promotes health. A gentle relaxation massage increases the blood supply to our capillaries which establishes vital lymphatic drainage for control of our fluid intake and release to help our body regulate.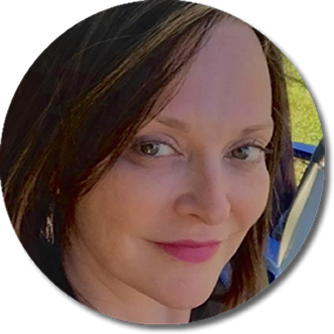 Cheryl Cherry
PHC-NP, FNP
Cosmetic injections
Our Nurse Practitioner Cheryl will focus in detail and based on your personal concerns the individual treatment course and cost will be discussed. This service can be provided in the same appointment as the consultation and according to personal comfort. We offer a few different brands in terms of cosmetic botox and duration in terms of dermal fillers. Cheryl has more than 15 years of knowledge and experience administering cosmetic injectables.
"Each service provider is an independent business operating under the Elation Spa banner.
This is the reason for each staff member having a different booking system."